MIND FABRIC -
Online

Marketing

Agentur

Düsseldorf
Unser Schwerpunkt liegt im Content Marketing für authentische Inhalte aus Text, Foto & Video!
#stillhungry
AGENTUR
AUTHENTISCH und individuell. Die MIND FABRIC aus Düsseldorf ist eine Online Marketing Agentur mit dem Schwerpunkt Content Marketing. Wir erstellen Text-, Foto- & Videoinhalte aller Art. Ihr erhaltet bei uns individuelle Konzepte und Umsetzungen in allen Bereichen des Online Marketing.
about us
#contentisking
ONLINE MARKETING
Im Bereich Online Marketing erstellen wir innovativen Content, pflegen Social Media Kanäle und platzieren Produkte bei den richtigen Influencern. Außerdem optimieren wir mit SEO Internetseiten & Onlineshop.
Online Marketing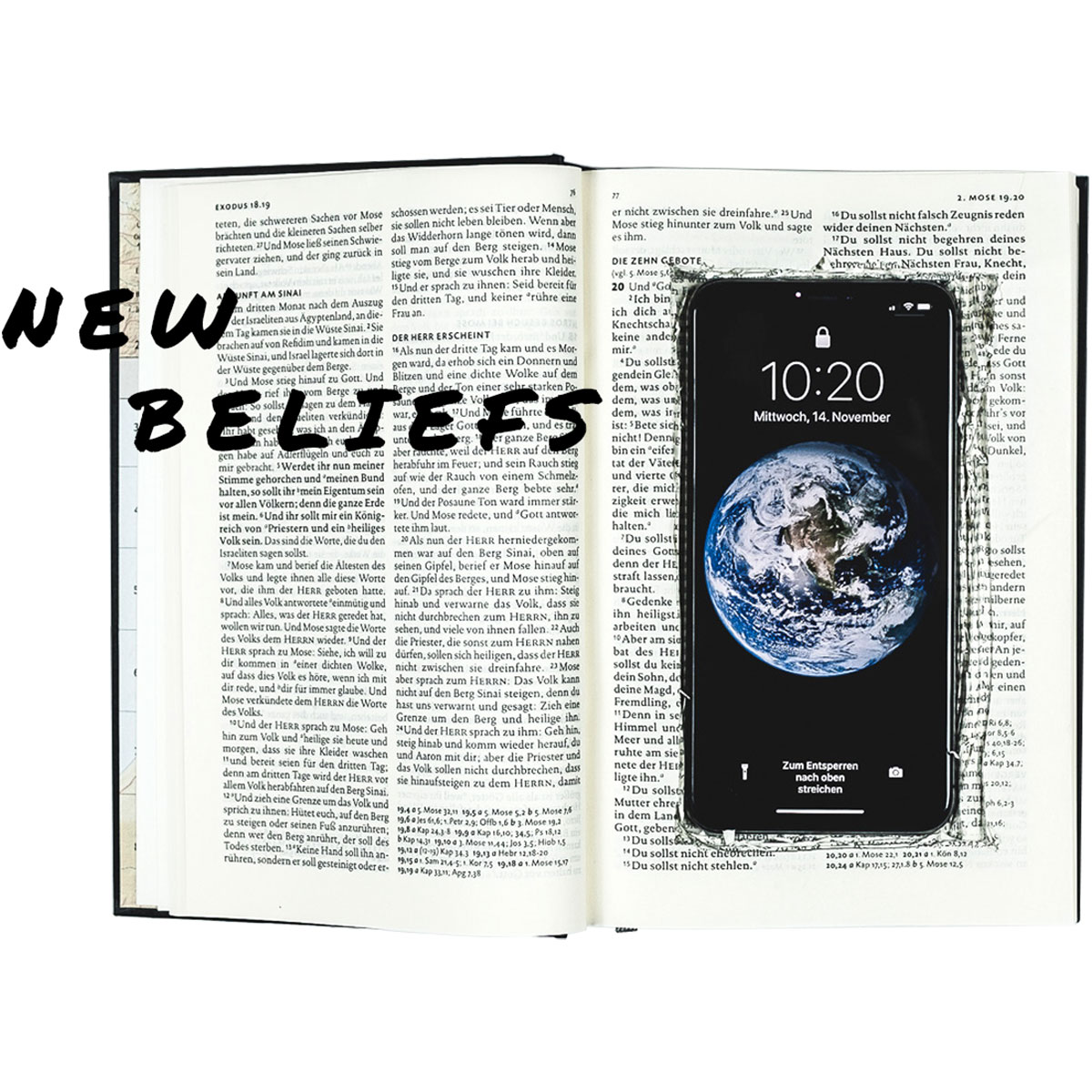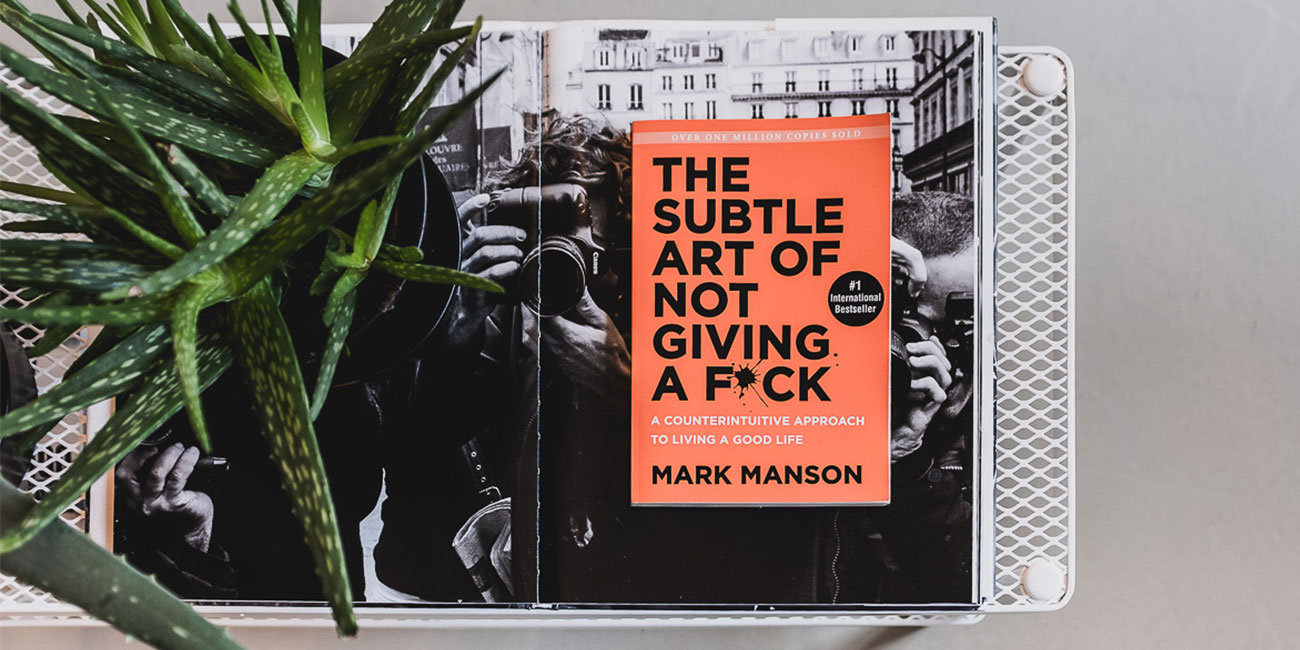 #downtherabbithole
WEB DEV
Webseite, Landing Page, WordPress Blog, WooCommerce Onlineshop. Egal welche Intention eure digitale Präsenz haben soll, wir kümmern uns um den standesgemäßen Auftritt. Die Arbeit muss aber nicht mit dem Going-Live enden. Wir kümmern uns auch langfristig mit unserem Content Marketing um eure Inhalte.
web development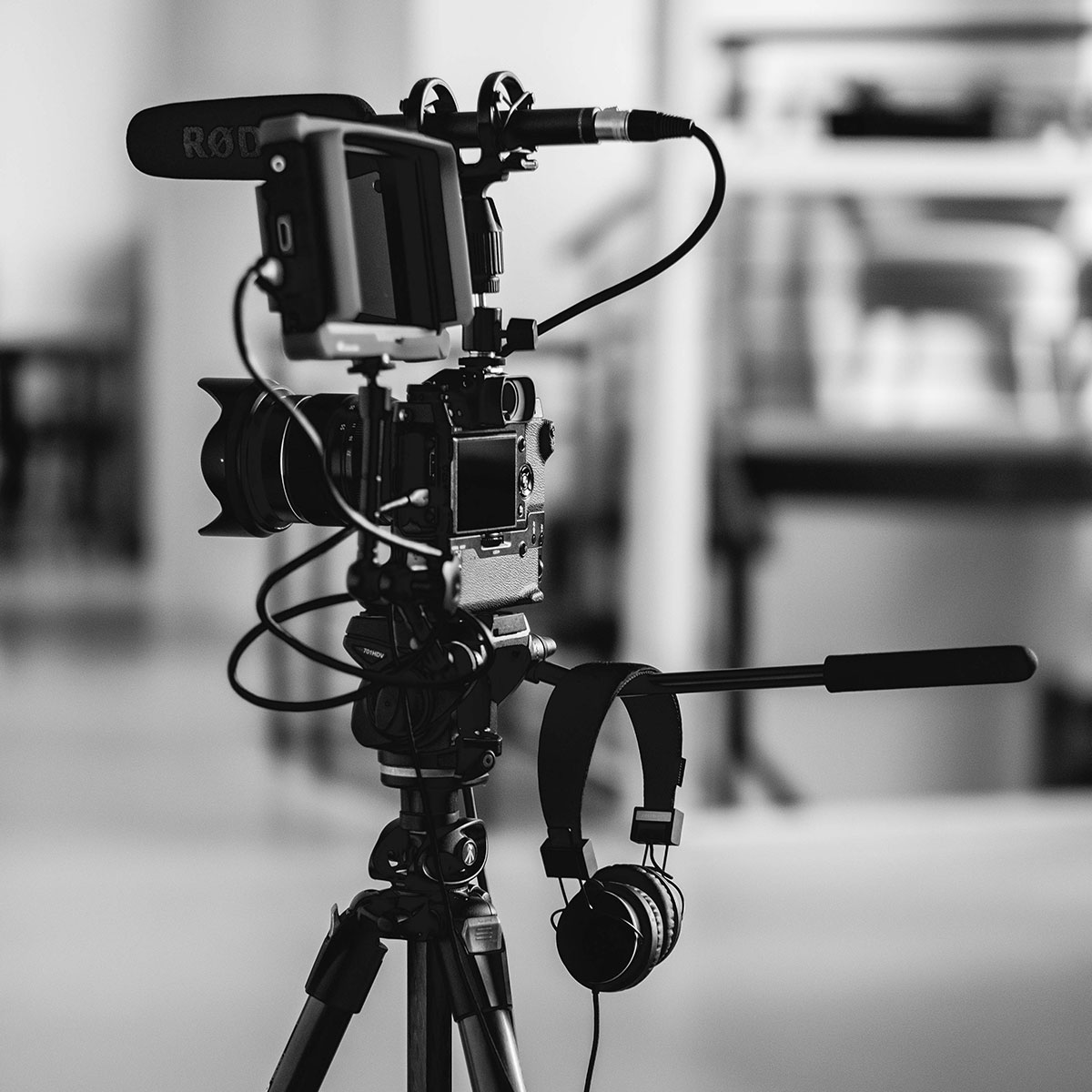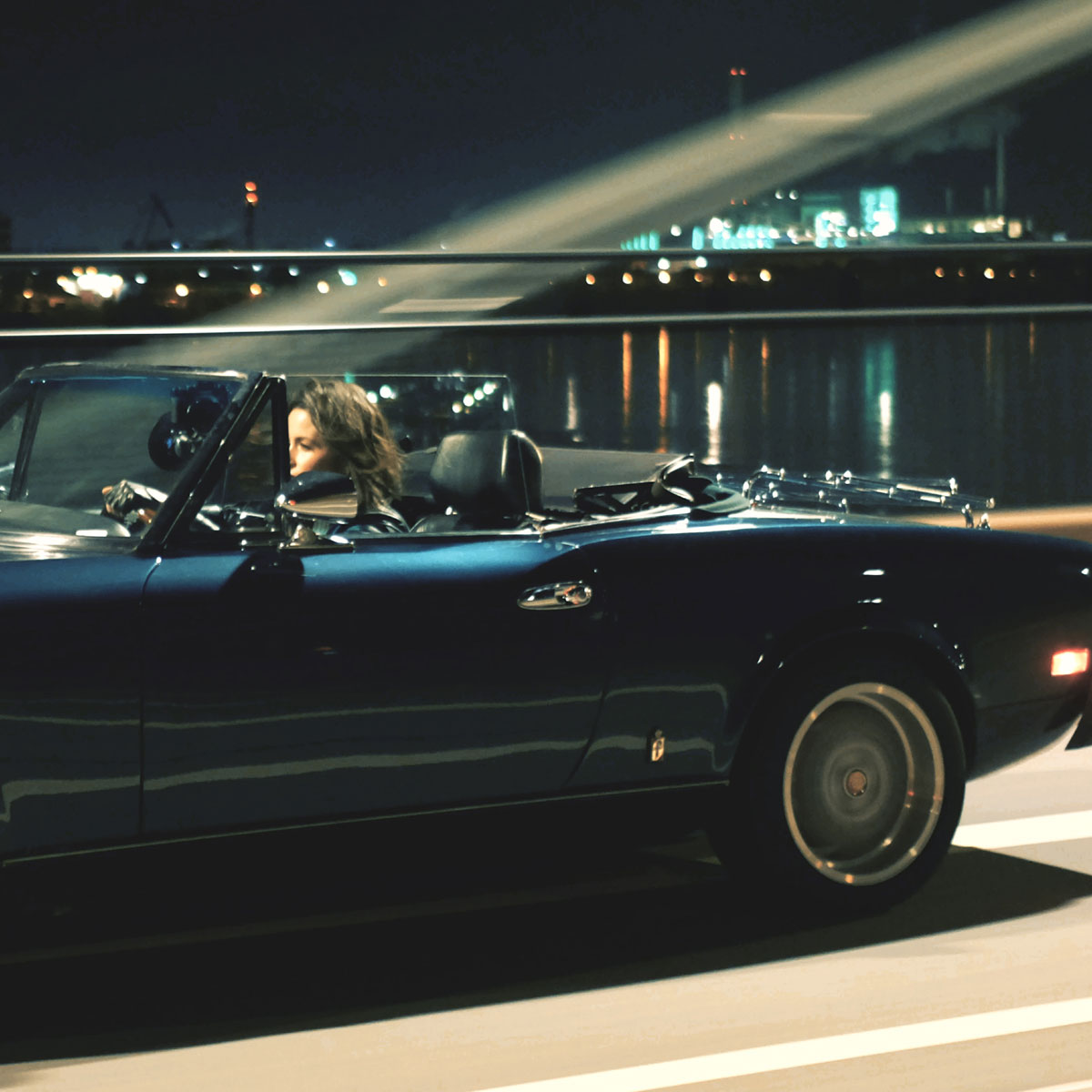 if you want to be interesting, do something interesting.